MD Healthcare laboratory is a chain of clinical laboratory established in 2008, whose prime motto is customer satisfaction by providing accurate & quality results on time. MD Healthcare has its head quarters at Coimbatore & has more than 100 branches spread all over India (Tamilnadu, Kerala, Karnataka, Telungana, Maharashtra, West Bengal, Rajasthan, Gujarat, Uttar Pradesh & New Delhi). MD Healthcare Laboratory comprehensive testing services include: Biochemistry, Immunochemistry, Serology, Microbiology, Haematology, Pathology, Genetics, Molecular Biology, Histopathology & Cytology. We offer more than 920 types of clinical lab tests, including around 400 speciality lab tests. MD Healthcare Laboratory follows a highly specialised process that adheres to the international st&ards of ISO 15189 & 9001:2015. Also Accredited by NABL & Certified by TUV Rheinl&.
Motivation, commitment & sincerity towards work has not only transformed but also escalated MD Healthcare from a four branch organization in its first year to a 80 branch organization in its 10th year. In order to perform to the fullest, MD Healthcare employs cutting edge technology along with top quality medical professionals who make sure that the group discussions & the training programmes conducted within each department keep each & everyone in MD Healthcare updated of new developments in the field of medicine.
In the due course of discharging its duties it always complies with International St&ards which by themselves have set the bar high. The quest for development in medical field & its commitment towards the society has lead MD Healthcare to establish a Research Institute under its wing. MD Healthcare takes utmost care to ensure that the latest technology is utilized to provide the best results for the customers.
Vision
To be the leader in Medical diagnostics laboratory services to improve the quality of medical care in the country. Excellence in Medical diagnostics, customer service, research & development to international st&ards & an established reference clinical laboratory in the nation emphasizing development In science & technology & technology transfer for self sustababirity & finally commercialization.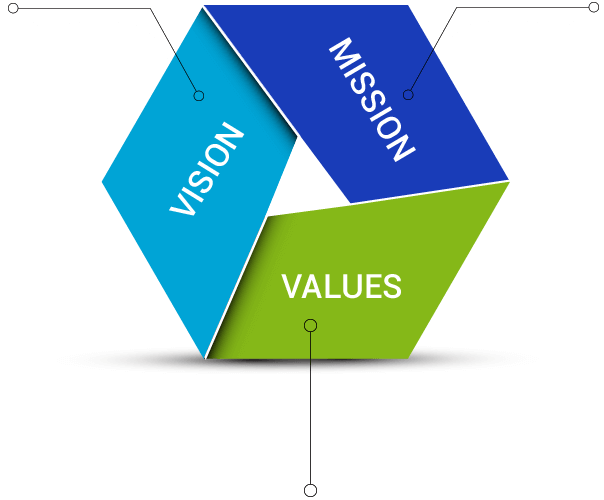 Mission
The mission is to develop & deliver accurate, innovative, & timely diagnostic & consultative services to the medical community in the nation. To make a significant advancement in the level of diagnostic care by adhering to Global St&ards & good laboratory practices which will catapult the company continuously into a high growth trajectory. Recruitment of field experts, researchers and expansion of collaborative research network.
Values
Our performance is a dynamic of demonstrated our ability to deliver on promises to our customers. We are committed to provide best suitable & effective solutions & achieve best solution provider with continuous growth and improvement to strengthen our leading position.